4750 Yonge St. Unit 134 Toronto On. M2N 0J6
(Store Entrance On Beecroft B/W Bogert And Poyntz
416-226-NANA (6262)
www.nanashake.com
Contact@Nanashake.Com
HOURS:
Mon-Fri: 9:00AM – 6:00PM
Sat: 10:00AM – 6:00PM
Sun: CLOSED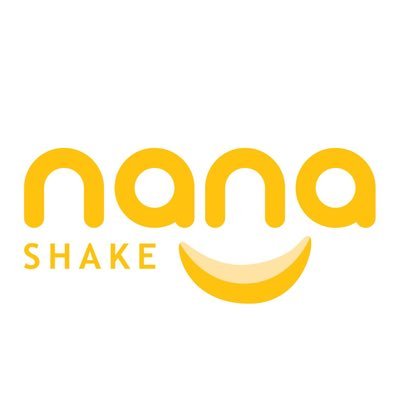 There's a couple of things you need to know about a NanashakeTM. It's a refreshingly original vegan frozen dessert made with nothing but the highest quality plant-based ingredients, and it packs a taste that will make you feel young again.
Made from high quality plant-based ingredients, no two NanashakesTM are ever alike – just like nature intended. Expressing individuality and celebrating differences is at the core of what we stand for. Which NanashakeTM is for you?
The most important meal of the day can now also be the tastiest! Made with nature's wholesome goodness, a NanashakeTM is the frozen dessert you can have anytime, breakfast included! You can't go wrong when picking from one of our delicious flavours. In the mood for something more frozen? Try one of our mouth watering NanapopsTM
What started as a personal quest for a delicious and natural vegan dessert that the entire family could enjoy has turned into the exciting journey of starting Toronto's first dedicated vegan frozen dessert parlor. Made with high-quality plant-based ingredients, a NanashakeTM is one of the few treats that your waistline and taste buds will ever see eye to eye on!